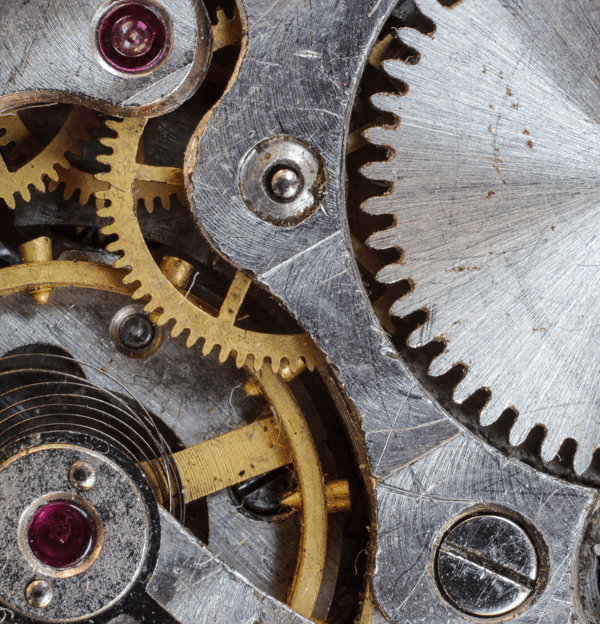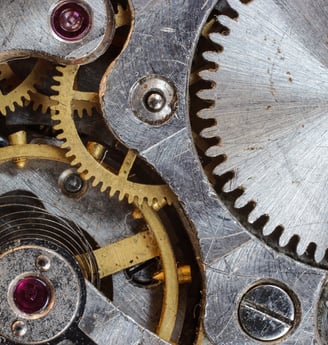 Here at QX, we have our very own in house service team in sunny Singapore ready to serve you all year round. whether its basic repairs or servicing for your QX table, we will be able to land our support.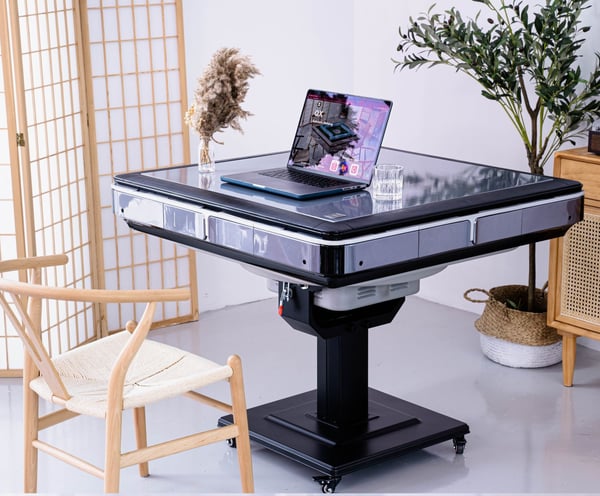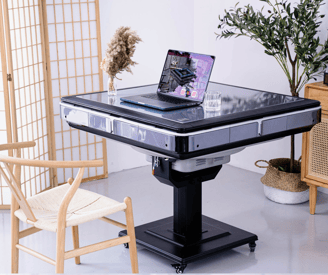 HOW LONG WILL MY TABLE LAST?
Every QX table is meant to run for 6 years before it requires a motor service change. The motor and service change fee is 80sgd. It will only need to be done once every 6 years.
$80/6 = ONLY 13SGD per year!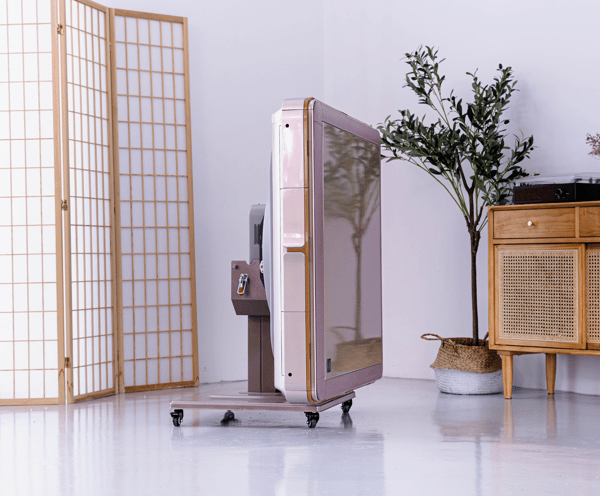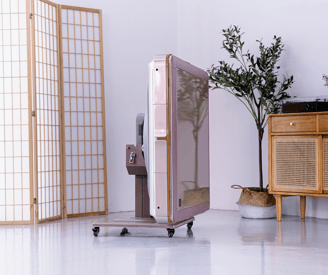 HOW WILL MY TABLE BE DELIVERED?
Every QX table is installed, tested, wrapped & preset to 148 tiles Singapore Mahjong at our warehouse facility.
When you receive the table, simply unwrap, load your tiles and your'e ready to go!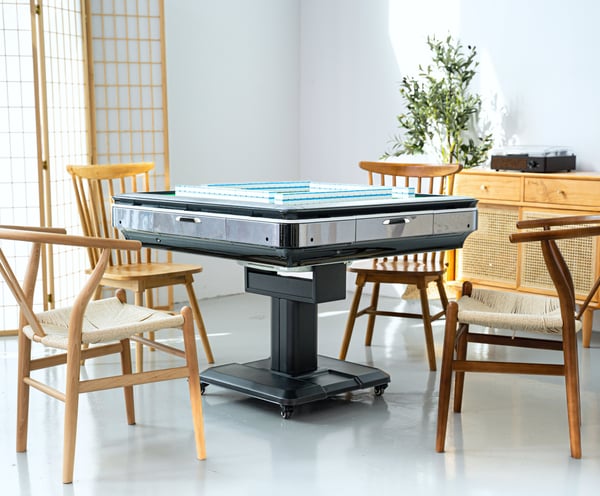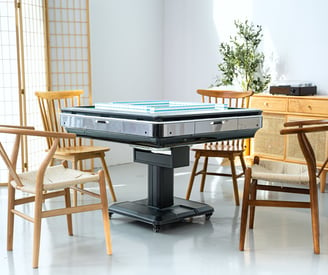 IS THRE A MANUAL FOR YOUR TABLE?
We got you covered! Every QX table comes with a detailed startup video guide.
Simply scan the QR code on your table to excess the video guides & PDF copies of the different game modes.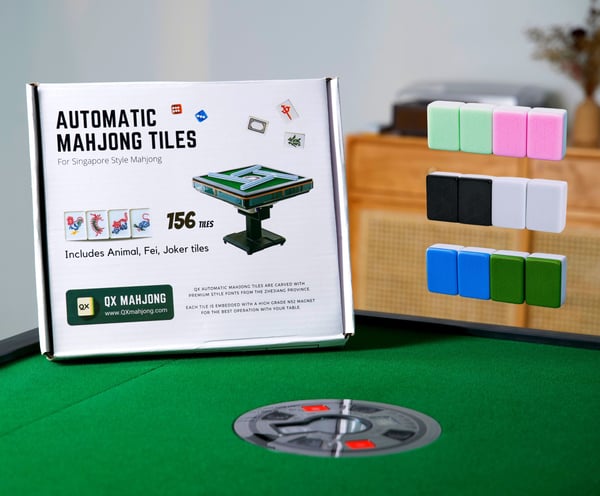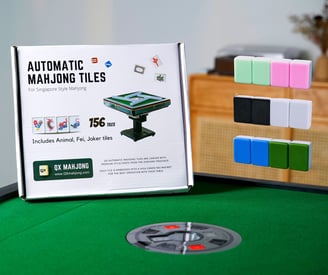 QX Automatic Mahjong Tables are customised for size 40. You will receive 2 sets of size 40 Automatic Mahjong Tiles.
We have 6 different colour choices to choose from. | Mint | Pink | White | Black | Blue | Green |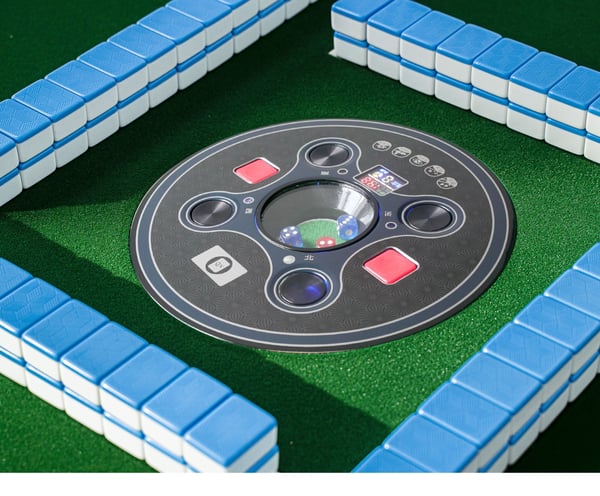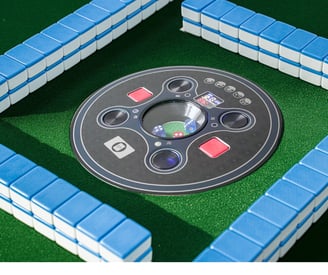 ANTI-CLOCKWISE WIND DIRECTION
Unlike tables bought direct from china or from local suppliers, all QX tables comes with a custom printed anti-clockwise wind direction panel to suit Singapore style mahjong.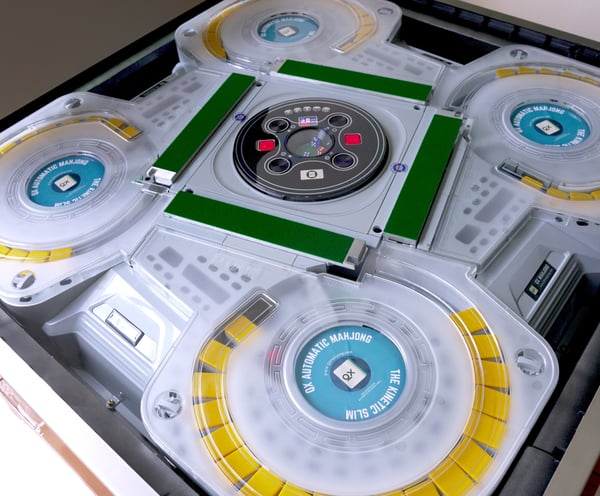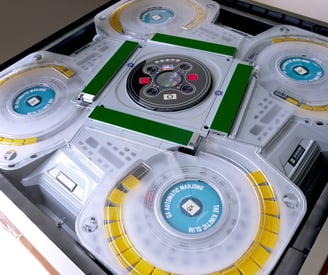 HOW IS QX TABLE DIFFERENT?
All our tables are customise with the highest grade component and mechanism.
These are not off the shelf automatic mahjong tables.
*Check the QX logo to verify its authenticity.
When you buy a QX Automatic Mahjong Table, you buy a Casino Grade quality table.
5 star reviews, Singapore's Choice.
BUY ON TAOBAO CHEAPER WHY BUY FROM YOU?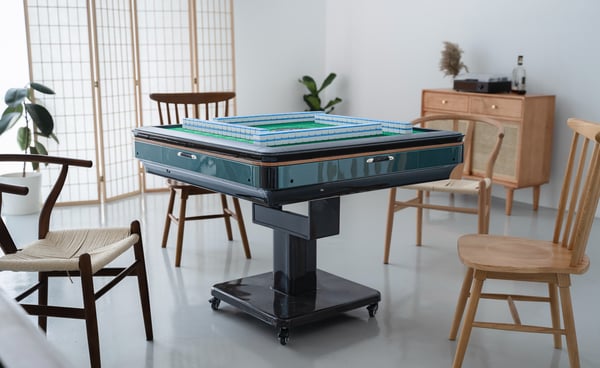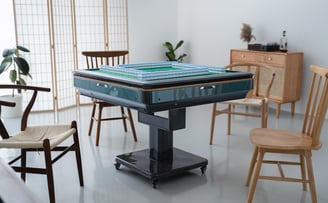 Is it really worth saving 100 - 150sgd buying from Taobao?