BUY ON TAOBAO CHEAPER WHY BUY FROM YOU?
Is it really worth saving 100 - 150sgd buying from Taobao?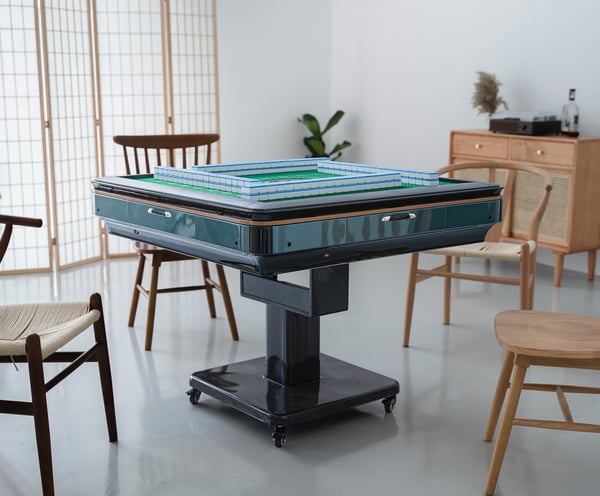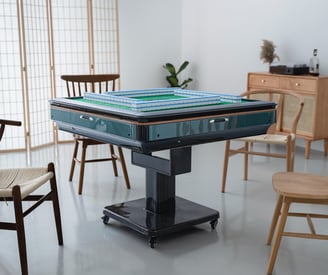 A Comparison between Taobao vs QX Automatic Mahjong Tables.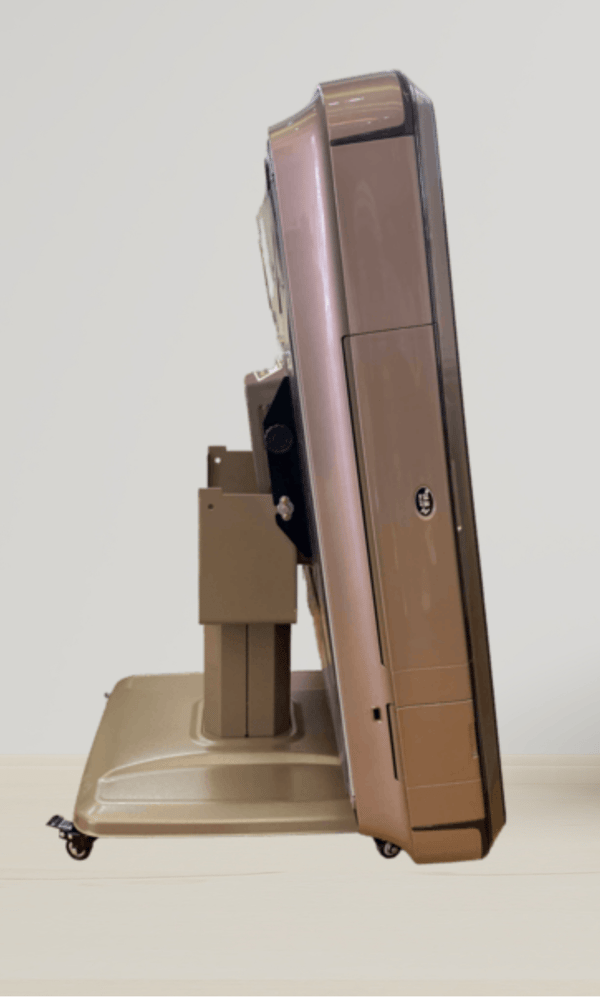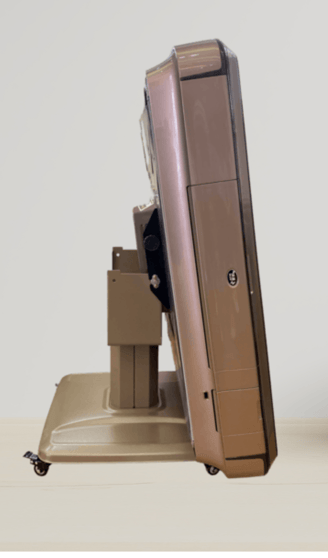 No QC (Quality Check)

No warranty, even if the seller offers warranty, if your table were to breakdown, they will only send you parts to to fix on your own. It might take up to 4 weeks before you receive your replacement parts.

Do not offer servicing and table will not last as long. You will be unable to change the motor once your table breaks down.

No installation. If its your first time installing an automatic mahjong table, the process will take you 1-3hrs. Their instructions are usually unclear. An automatic mahjong table weighs 80kg and requires at least 2 people to install.

Does not include shipping fee & slow shipping. Shipping price is only calculated after check out. Automatic mahjong tables generally weigh at least 80kg. That will add another $100-$200 to your cost.

Clockwise Wind Direction. For China style and not Singapore style Mahjong.

Limited accessories. Most Taobao sellers will only give you 2 sets of automatic mahjong tiles which will not include feis & jokers. They also do not offer any manual to guide you to use your table or how to change game modes.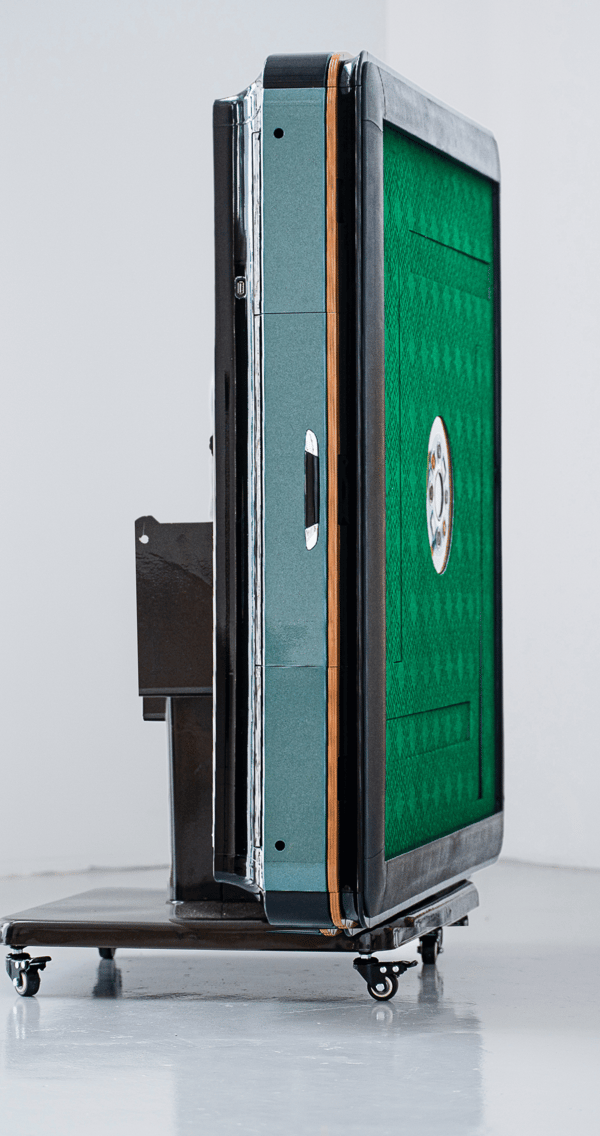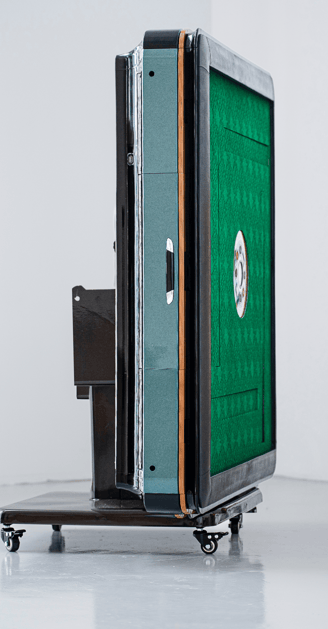 Every table is tested & ran at least 10 times before delivery.

We offer 6 months local doorstep warranty & lifetime service video call support. If a problem occurs that we can resolve via video call, there will be no charges.

In house service team. Automatic mahjong tables require a motor change every 6 years. We only charge $80 for the motor and the service change.

Free installation. Every QX table is installed, tested, wrapped & preset to 148 tiles Singapore Mahjong at our warehouse facility. When you receive the table, simply unwrap, load your tiles and your'e ready to go!

Free delivery & fast delivery. We have ready stock and process our orders within 3 days of purchasing!

Anti-Clockwise Wind Direction. For Singapore Style Mahjong.

Packed full of free accessories. Every QX table will come with accessories which includes...
2 Sets Of Tiles (Animals, Feis & Jokers)

Giant Wind Indicator

x2 Mahjong Tile Storage Bag

Coloured Chip Set

x3 Acrylic Dice (Can be custom to 2)

Cleaning Brush

Table Dust Cover

Hard Cover Top

Singapore 3 Pin Plug 3m

Video guide & PDF copy of all all game modes.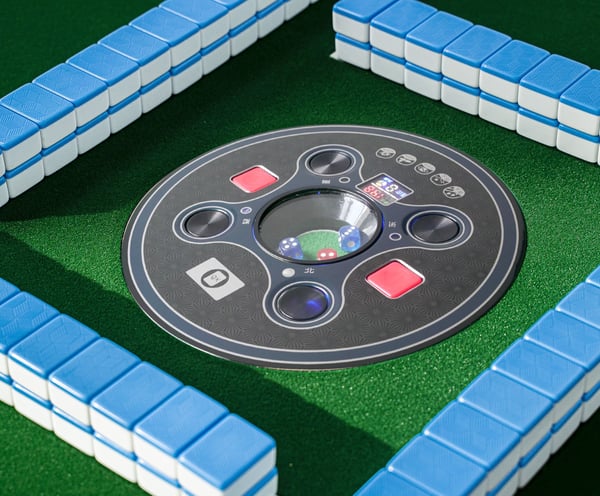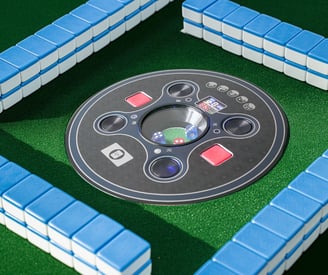 HOW IS QX TABLE DIFFERENT?
We are a Singapore Based Automatic Mahjong Company. Every table we carry are customised to our specs to ensure the best performance.
Every QX table comes with our very own A grade custom panel. Our automatic mahjong tables also features a quiet, powerful and high performance electric motor with upgraded copper gears. Say no more to table jams!
Is it really worth saving
100 - 150sgd
buying from Taobao?
BUY ON TAOBAO CHEAPER WHY BUY FROM YOU?
A Comparison between Taobao vs QX Automatic Mahjong Tables