The hard cover top is perfect for using your automatic mahjong table as a secondary dining table.
*hard cover top cannot be used when table is folded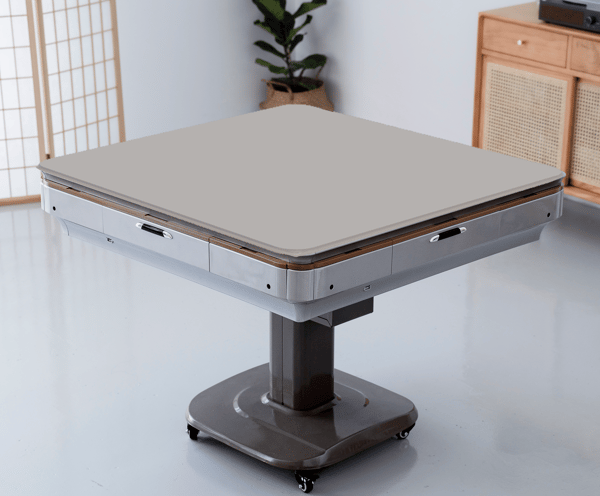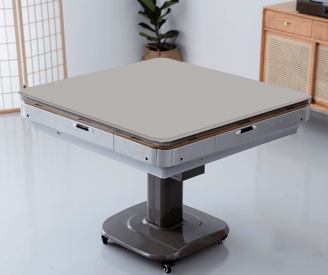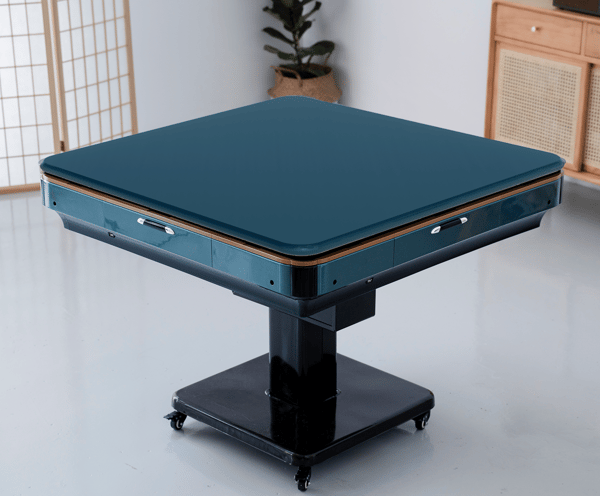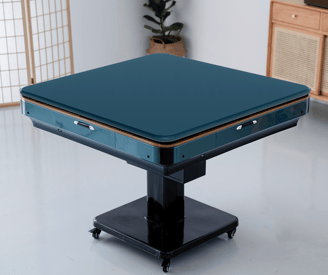 Perfect to use for mahjong to identify who is ZHUANG. Made of high quality material, gold plated with casing. Heavy weighted at 45g.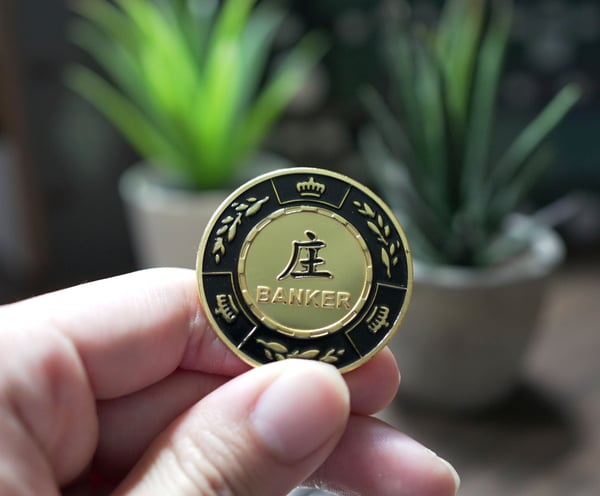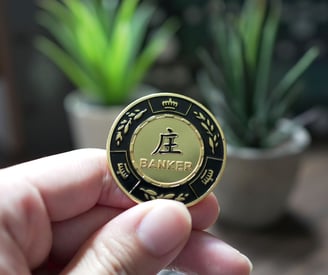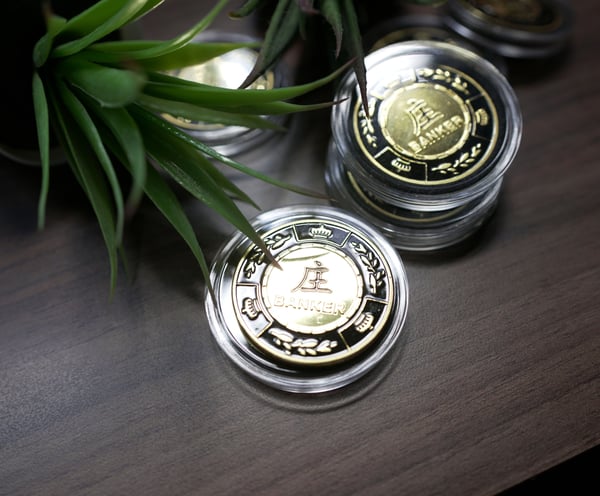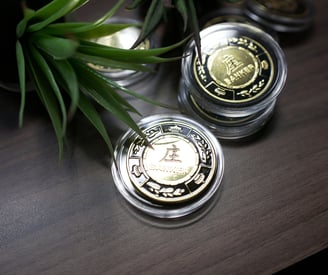 X2 PACKS CLEANING BALLS | SILENCER
(+12SGD)
Helps to clean your tiles and table. These balls also act as a form of silencer to help reduce your table shuffle volume. Robust & durable!
1 pack = 9 balls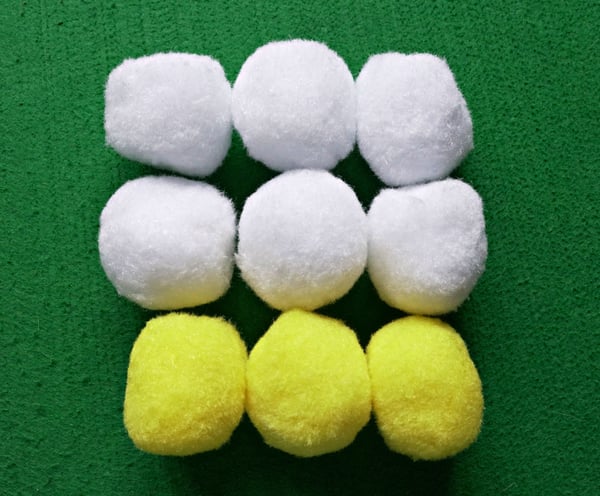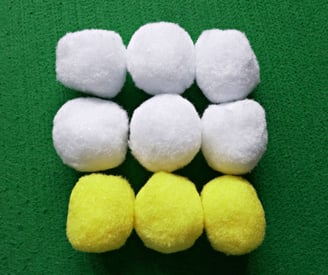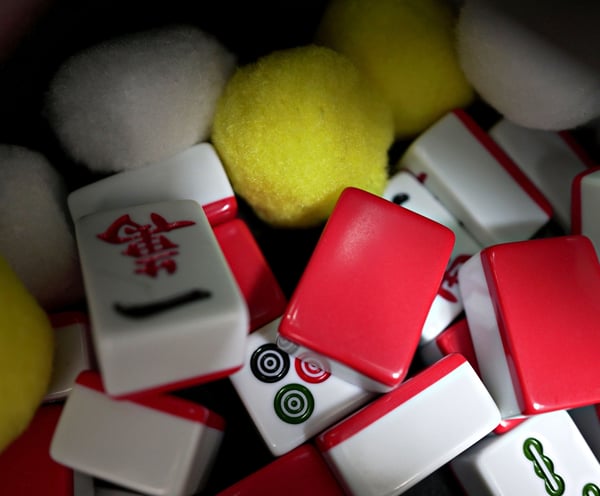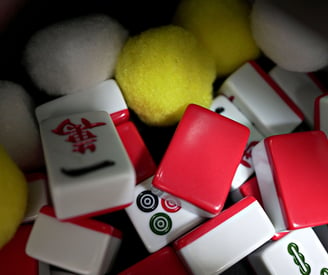 MONTE CARLO POKER CHIPS
(+36SGD)
Upgrade your plastic chip set by getting this Monte Carlo Chip Set. Comes with acrylic transparent casing.
| $1x40 | $5x8 | $10x32 | $50x8 | $100x12 |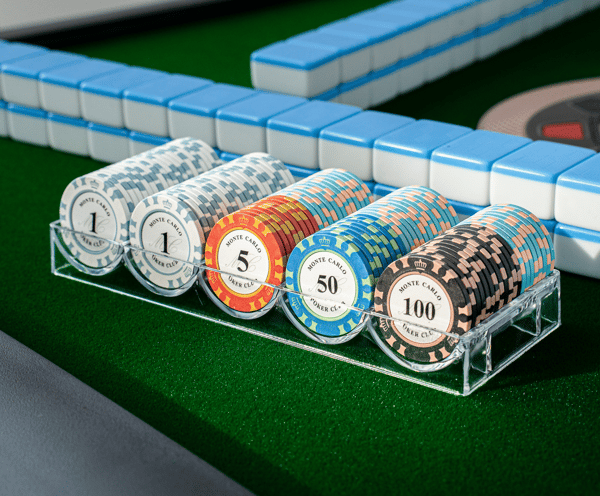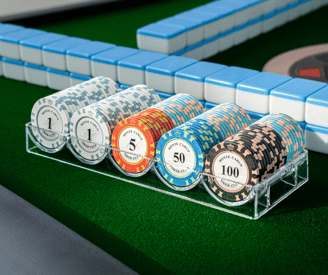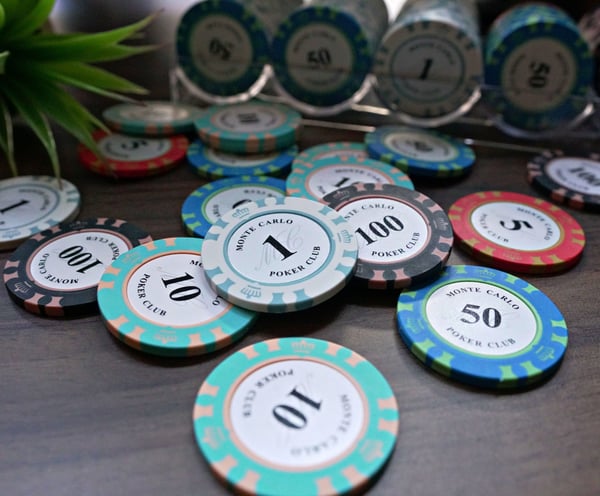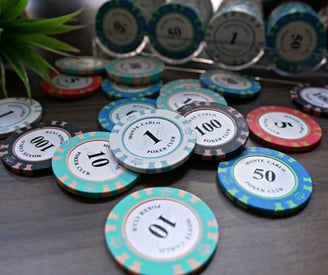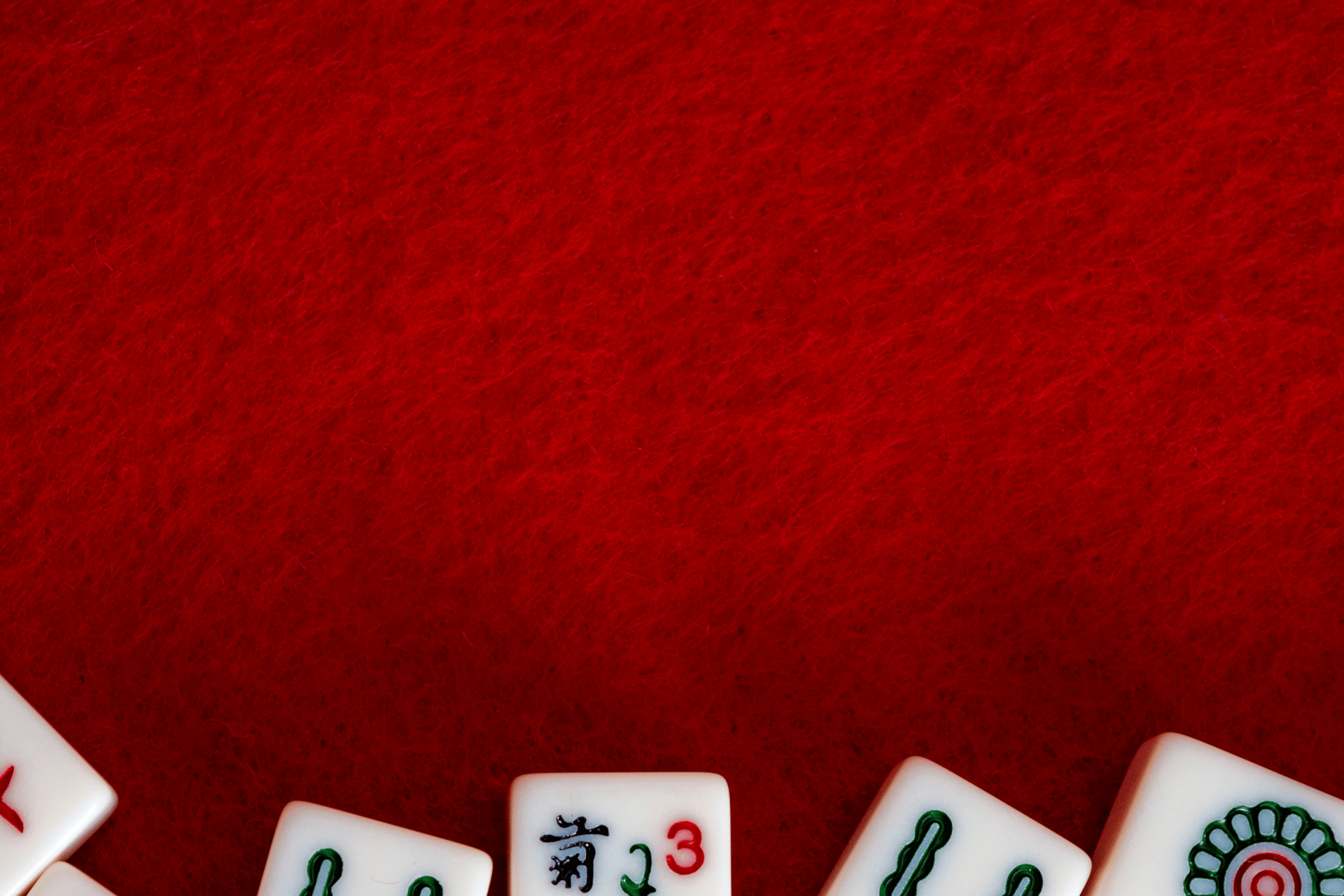 TRIPLE HUAT PACKAGE
(+98SGD)
Upgrade your accessories with our Tipple Huat Package.
| x2 Cleaning Balls Pack | X2 Aluminium Mahjong Tiles Case | Mahjong Poker Chip Set |